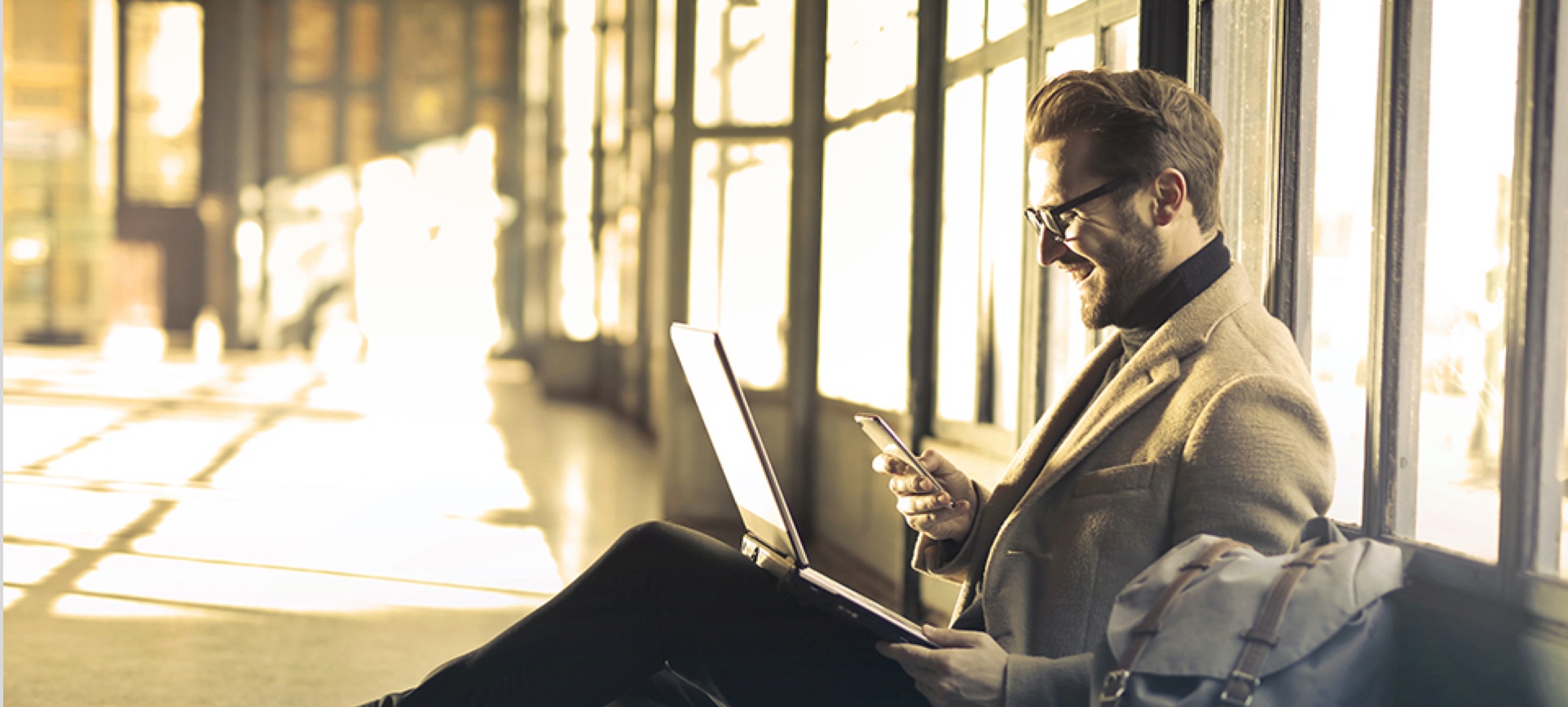 Cycles
Acces to the bus whit cycle
Due to the space available in the trunks, a maximum of 5 units per bus is allowed, limited to 1 bicycle per person, provided there is availability.
These items must be in a position to travel without causing damage or dirtying other baggage or packages. Being mandatory, they are packed in some type of box or bag for transport. In the case of bicycles, if a protective bag is not available, the area of the chain must be insulated with some plastic. In case of space needs, the front wheel may be requested to be disassembled to take up less space.
The transport of bicycles have added a supplement on the price of the ticket. This supplement shall not apply in cases where there is a free obligation in the relevant autonomous community. In the case of HIFE, the transport of regular lines between towns to and from Catalonia is exempt from payment.
Only folding bikes marketed as such are exempt from payment on all our tours. We mean folding bike which incorporates hinges or elbows in the frame and handlebar allowing to bend it and its wheels are 20 inches in diameter or lower, allowing them to be transported in your specific bag.
HIFE reserves the right not to allow or vary the accessibility of travelers with mobility elements or sports equipment by favoring access for travelers with luggage or special needs.