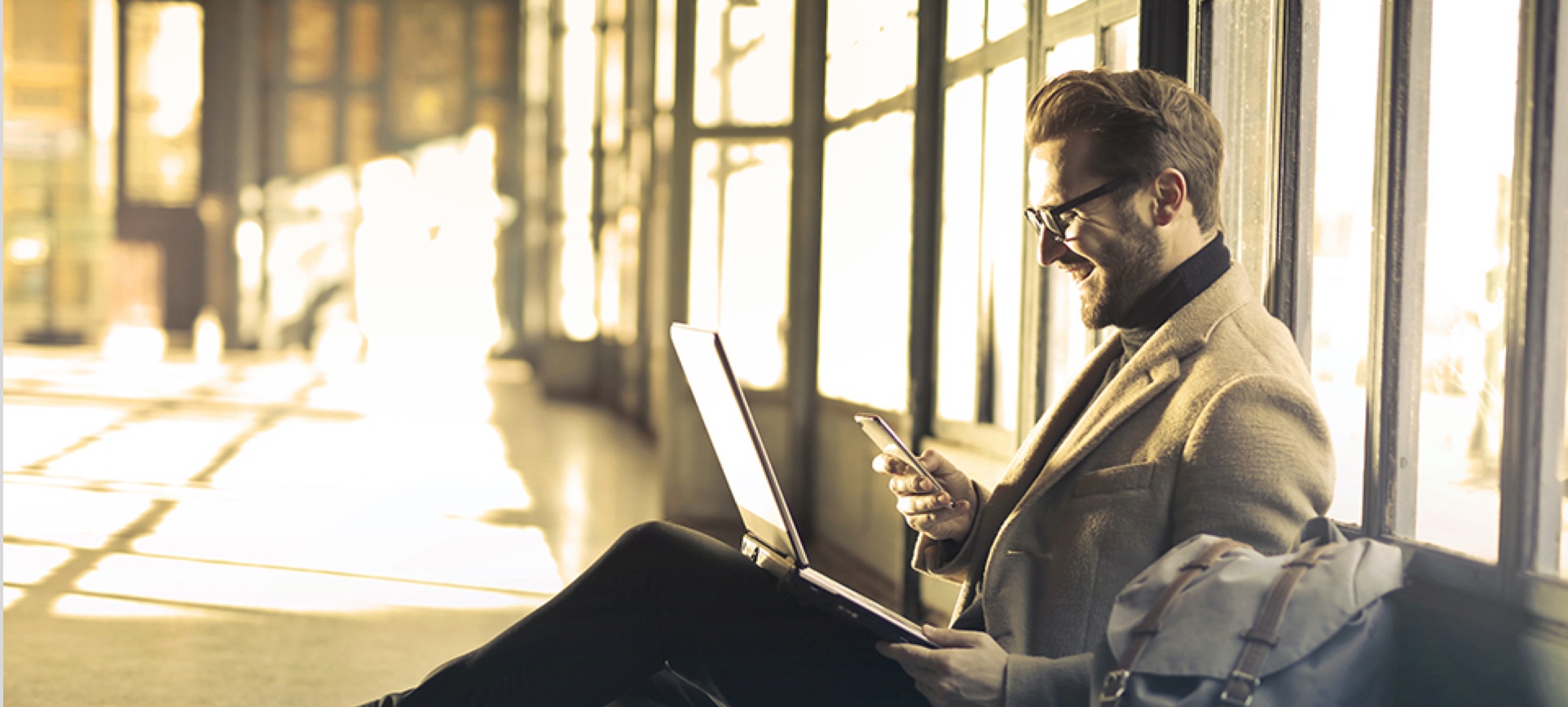 Access to the bus with pets
Pets on the bus
Article 11 of the General Traffic Regulations prohibits the transport in the cabin of animals, except those of psychological accompaniment, assistance and guide dogs, all of them must show our staff the accreditation of the certificate that justifies it and will always travel accompanied, duly subject and under the responsibility of their owners.
PETS ALLOWED in LUGGAGE: A maximum of one (1) pet per service, limited to small pets, understanding as such, dogs, cats, ferrets, birds (non-poultry), etc.... whose weight does not exceed 10 kg. Pets will be over 12 weeks of age, electronically identified by microchip and accompanied by the necessary documentation that identifies them with all mandatory vaccines per day according to the autonomic regulations of the place of origin and / or destination (health card or passport updated and in force). Such documentation may be requested by HIFE personnel prior to boarding. Pets must be uncovered, completely healthy, unhinged and able to move on their own. Pregnant females will not be allowed to be transported or a week after delivery.
RESPONSIBILITY for the TRANSPORTATION of PETS: In general, the transfer of these animals is carried out under the sole responsibility of their owners, who will necessarily travel in the same service as the animal. The animal will be in good physical, hygienic and moody condition for the transfer, not being mandatory, although if recommended, the use of the muzzle in case of dogs. Veterinary experts recommend not traveling with pets on dates and times when the ambient temperature is above 25⁰C.
CONTACT ACCESS to the BUS: The animal will travel in the hold always inside a cage (transport element or other closed and safe) provided by the traveler. The cage or carrier must have a waterproof bottom containing the debris. They will travel subject to the driver's instructions so that they cannot move with the movement of the vehicle.
You must show up for boarding accompanied by your pet, at least 15 minutes in advance, by personally placing the animal in the carrier and placing it on the coach, as directed by the driver.
The boarding and disembarkation of the pet will be carried out by its owner, en making sure that there are no people in the vicinity in order to avoid uncomfortable or dangerous circumstances that could affect the rest of the travelers. In case of a technical stop make sure that you have the necessary elements: food, containers for eating and drinking, strap, harness, bags for bowel movements, etc...
In coaches that do not have a luggage compartment, the space for transporting pets inside is limited to a space next to their owner, never on free seats, nor next to other users. The pet must not exceed 10 kg. The transport of these animals will be carried out under the full responsibility of their owners, who will necessarily travel in the same service. The animal shall be placed in a cage (carrier or other closed and secure element) provided by the passenger.