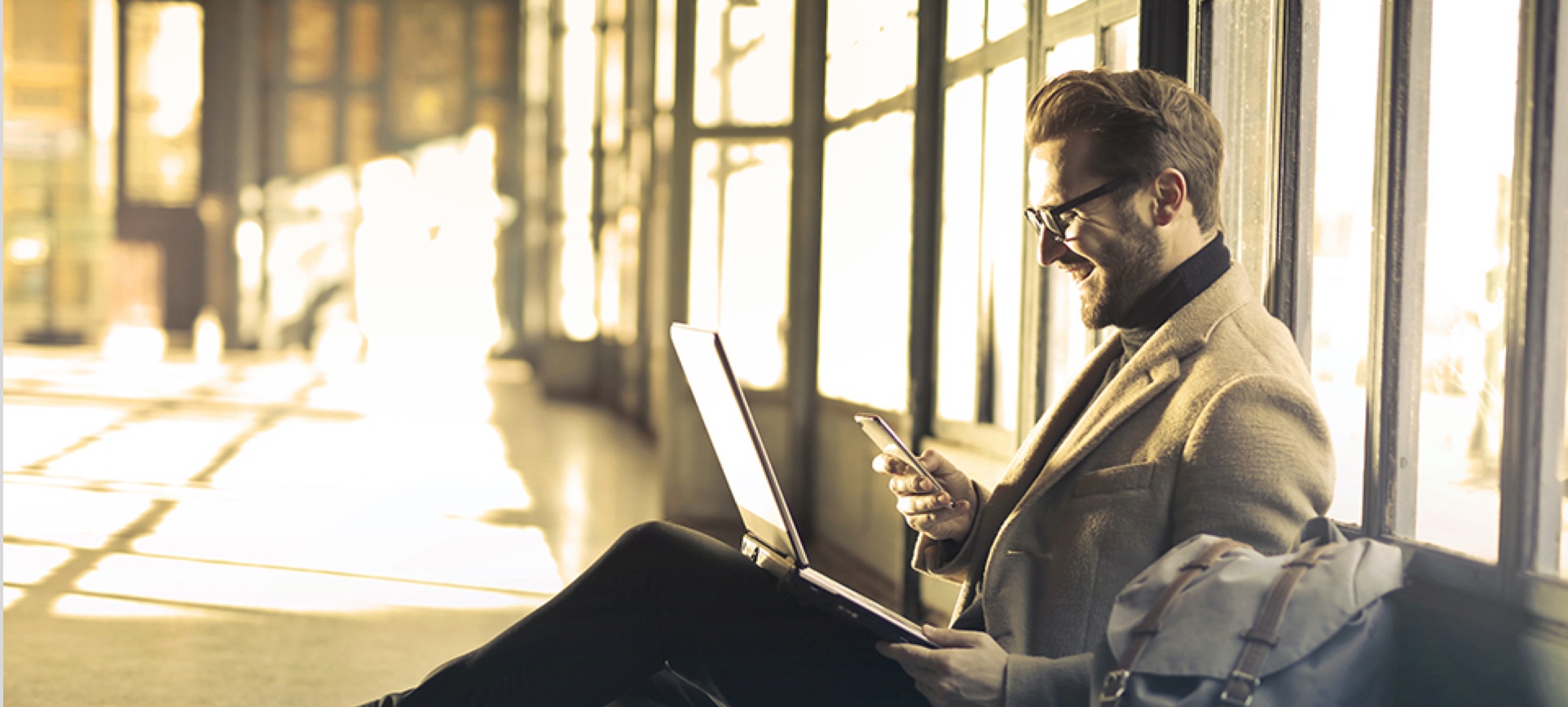 Luggage and Lost and Found
Objects lost on board the bus
Despite being exempt from liability for the loss or misplacement suffered by hand luggage or other objects, we offer a custody service. Due to space and storage limitations, we only safeguard the lost objects for a maximum of 1 week from the date of the encounter. Perishable goods are destroyed the next day.
In this situation, Hife is not responsible for the state, nor for the damages in which the objects or hand luggage are found once recovered, nor in the case of valuables such as: mobile phones, laptops, tablets, wallets, glasses , jewelry, cash, credit cards, etc ...
To locate a lost object, the owner must contact Hife, as soon as possible,using the form available in User Assistance > Lost Objects or by calling our telephone service 977 443 000 indicating the data of the service in which the object has been lost or forgotten and its characteristics. To collect the object, in case we find it and you want to recover it, you will have to provide us with your personal data in a centralized collection register at our Tortosa box office.