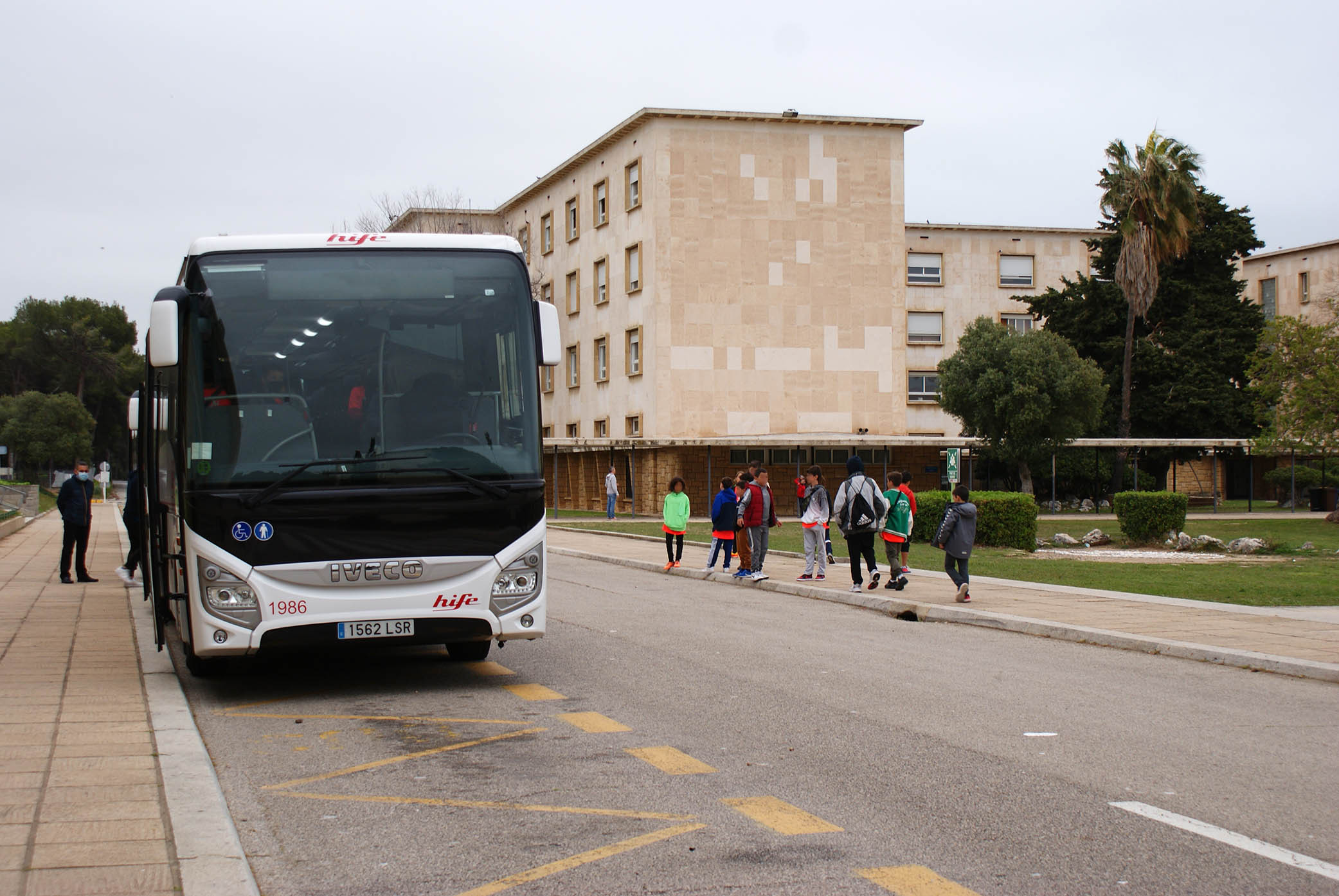 Improves bus accessibility between Hospitalet de l'Infant, Tarragona and the Educational Complex (CET)
From April 19, 2022, Hife, in response to the request that arose within the framework of the Mobility Table to improve accessibility for divers to the Tarragona Educational Complex (CET) and Tarragona, has launched a new line that will connect l'Hospitalet de l'Infant with the city of Tarragona, with a stop at Miami Playa.
It is a service with expeditions designed and coordinated with the entry and exit times to the CET, so that students from the southern area of ​​Camp de Tarragona, l'Hospitalet de l'Infant, Vandellòs and Miami Playa can more easily arrive in the educational center.
The early morning expeditions facilitate the entrance of the students both in the educational center and other centers in the same city of Tarragona, since the last stop is at the bus station.
The rest of the expeditions, both outward and return, are designed to guarantee a fluid flow between the different schedules of the centers, guaranteeing ease of time at noon and in the evening.
The proposed schedules have also taken into account other time slots that may be of interest to other users who want to travel for reasons other than student reasons, such as work, business, health or tourist interests.
The service will have six trips per direction from Monday to Friday and two trips on weekends and holidays.
This service is integrated into the Integrated Fare System (IFS) of the ATM. Current rates can be consulted and travel tickets can be purchased through the ATM or on top of the bus.