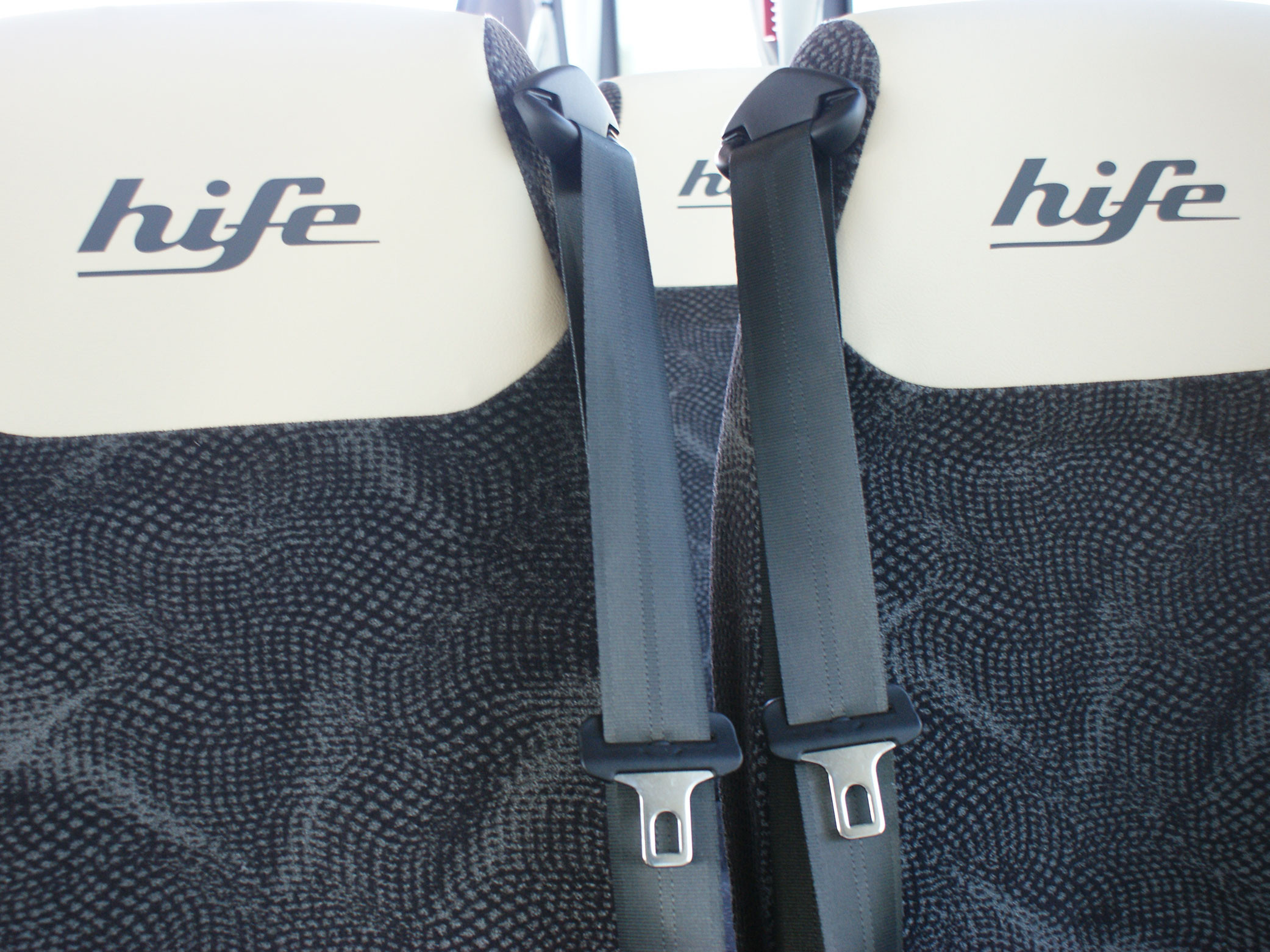 Safety on board
WE DON'T SAVE ON SAFETY ... AND YOU?
The renewal and acquisition of buses characterizes the average age of our fleet that does not exceed 6 years old. Its modern engines
They incorporate the latest in approved safety systems in both bodies and engines.
DOORS AND ACCESSES
Locate them and avoid any precipitation when getting on or off the bus

EMERGENCY HAMMERS
The glass breakers are located near the windows marked "emergency exit". Use them only if it is impossible to get out the doors.
DRIVER
He is a professional specially trained for this job. In the vehicle he is your "safety specialist". Follow their instructions.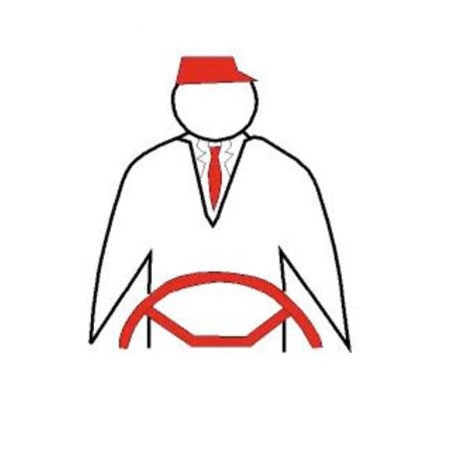 FIRST AID KIT
It exists on all buses. It is usually located at the front of the vehicle, identified by a pictogram.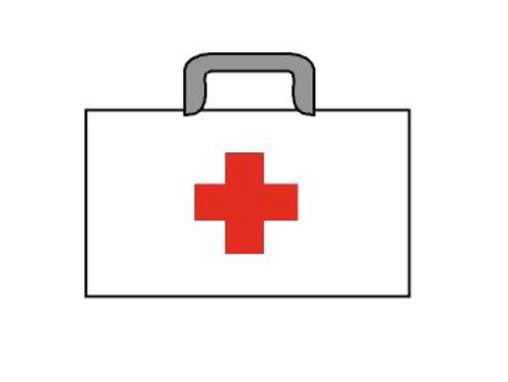 LUGGAGE
The driver will indicate in which trunk it is advisable to place them. Personal belongings or hand luggage must be placed exclusively in the luggage racks or nets provided for this purpose. make sure they cannot fall to the ground.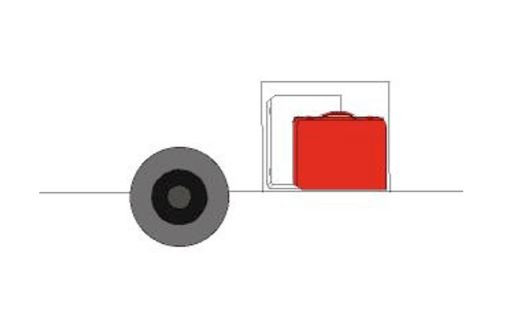 SECURITY OPENING OF DOORS
The opening device is in sight, near the doors. must be used with the vehicle stationary. when operated, the doors unlock and open immediately.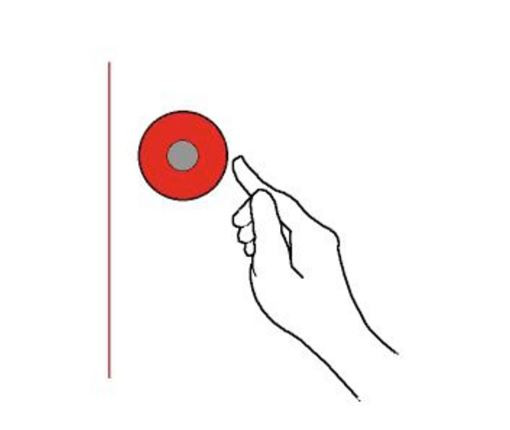 SEAT BELT
In all those buses that wear seat belts, their use is mandatory. It is the traveler's responsibility to use this security mechanism.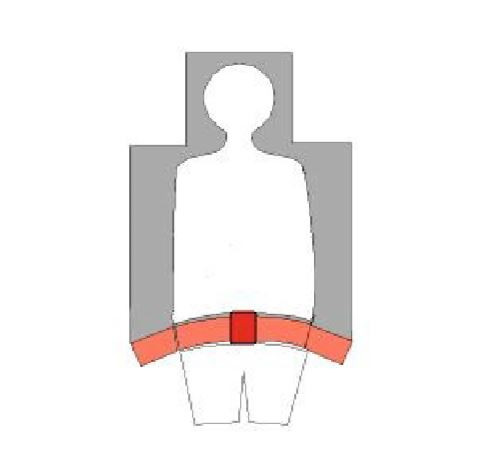 DO NOT SMOKE AND DO NOT EAT
Remember that smoking is prohibited throughout the bus.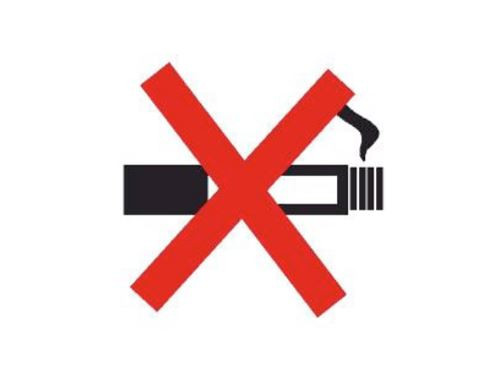 EXTINGUISHER
It is located at the front of the vehicle, usually near the driver's seat.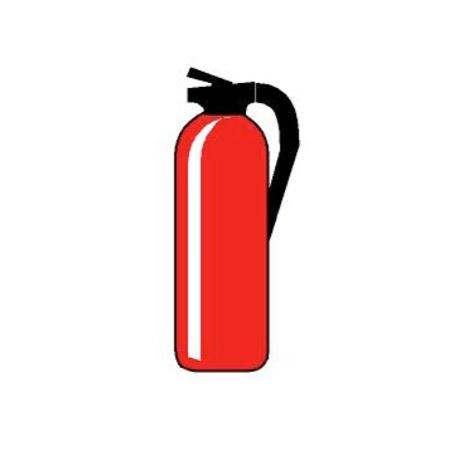 IN CASE OF EMERGENCY
Keep calm. Get out of the coach quickly, leaving your personal belongings.
Use the doors and, if necessary, the closest and most accessible emergency exits.
Stay away from the coach. Get to a safe place in relation to traffic.
In the event of a minor fire, use the extinguisher as directed. If the fire spreads or produces heavy smoke, quickly leave the vehicle.