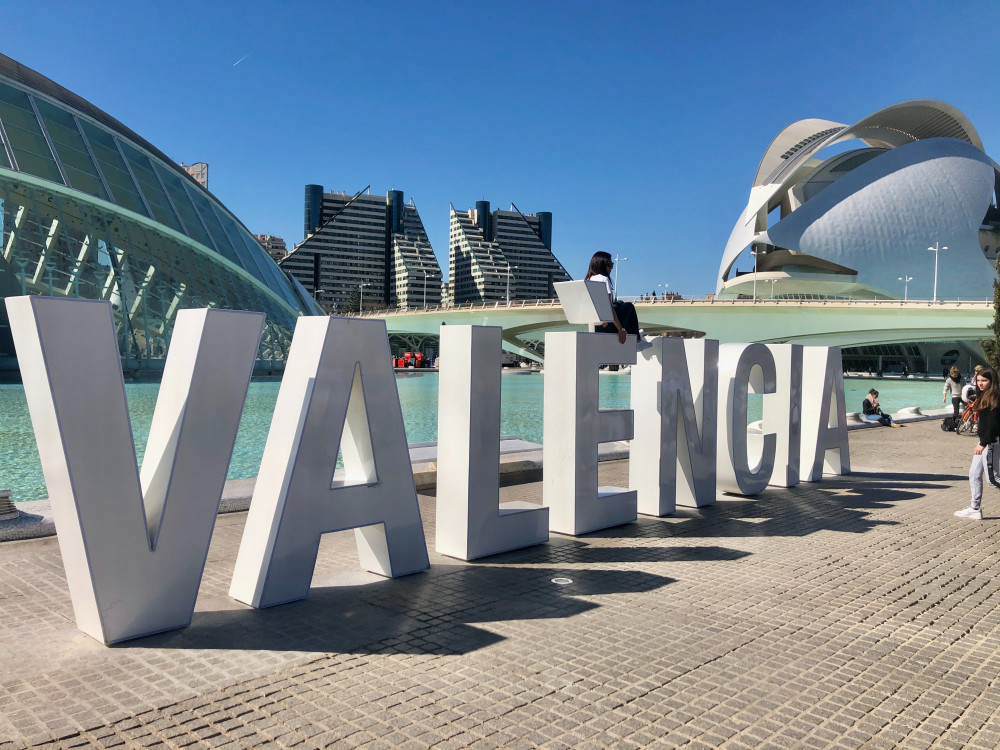 Vinaròs - Castelló - Vila-Real - València
We have expanded the services to reinforce the connection of the Valencia - Castelló corridor.
Some of the new departures are from Vinaròs or Vila-Real with the significant increase in intermediate stops that this entails, adding to the new ones from Valencia and Castellón. That is why we can offer better and greater access to the university areas of Castelló and València. In turn, we provide these services with improvements in our buses, these being the latest generation, safer and more punctual.
This route allows a significant discount that is associated with the Virtual Bonus and can be almost 80% on the standard rate.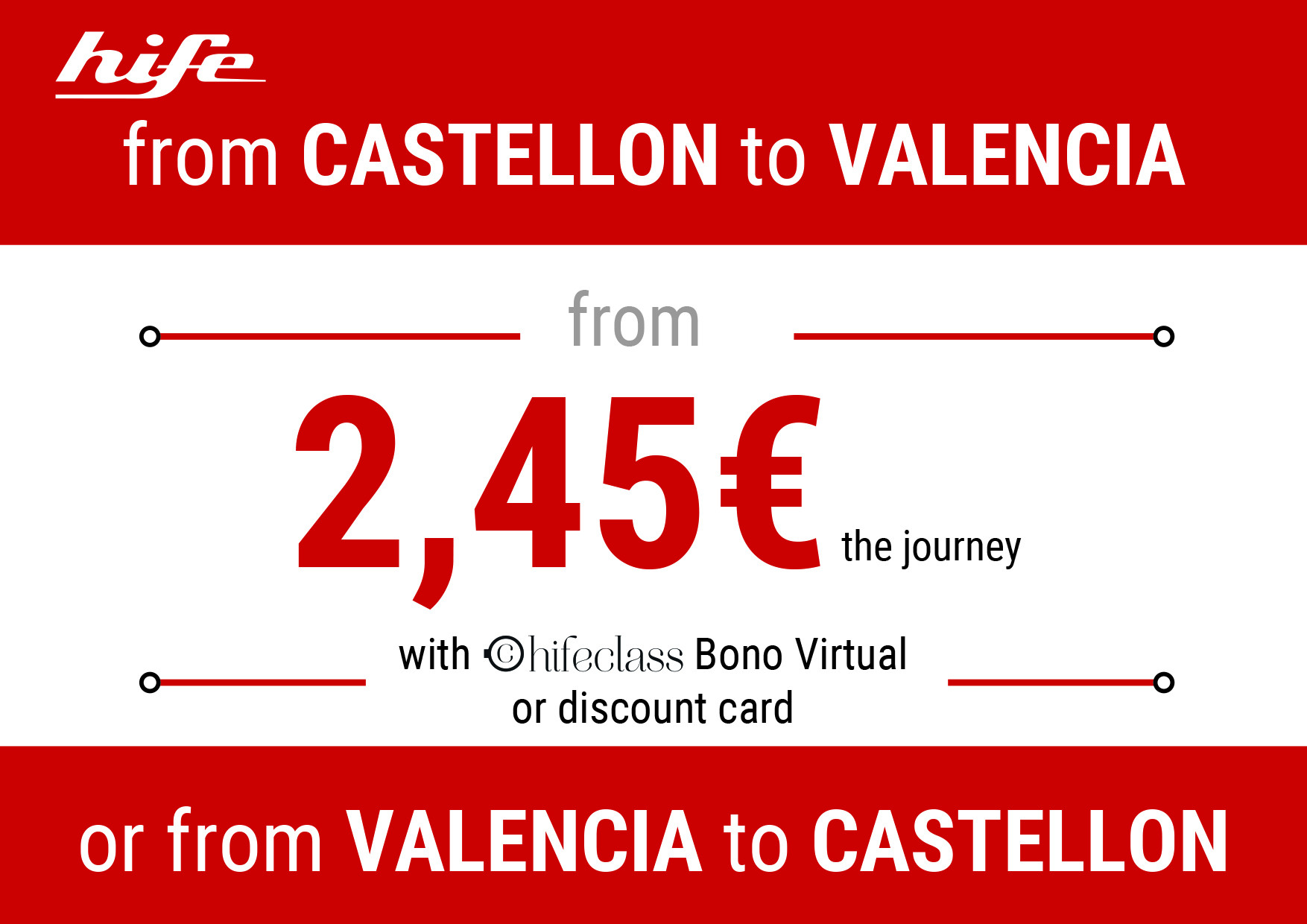 Access to the Virtual Bonus is completely free and digital on our hife.es website or on our Hife App.
To enjoy the Virtual Bonus you only have to be registered in HifeClass® and make a minimum recharge, said recharge does not expire.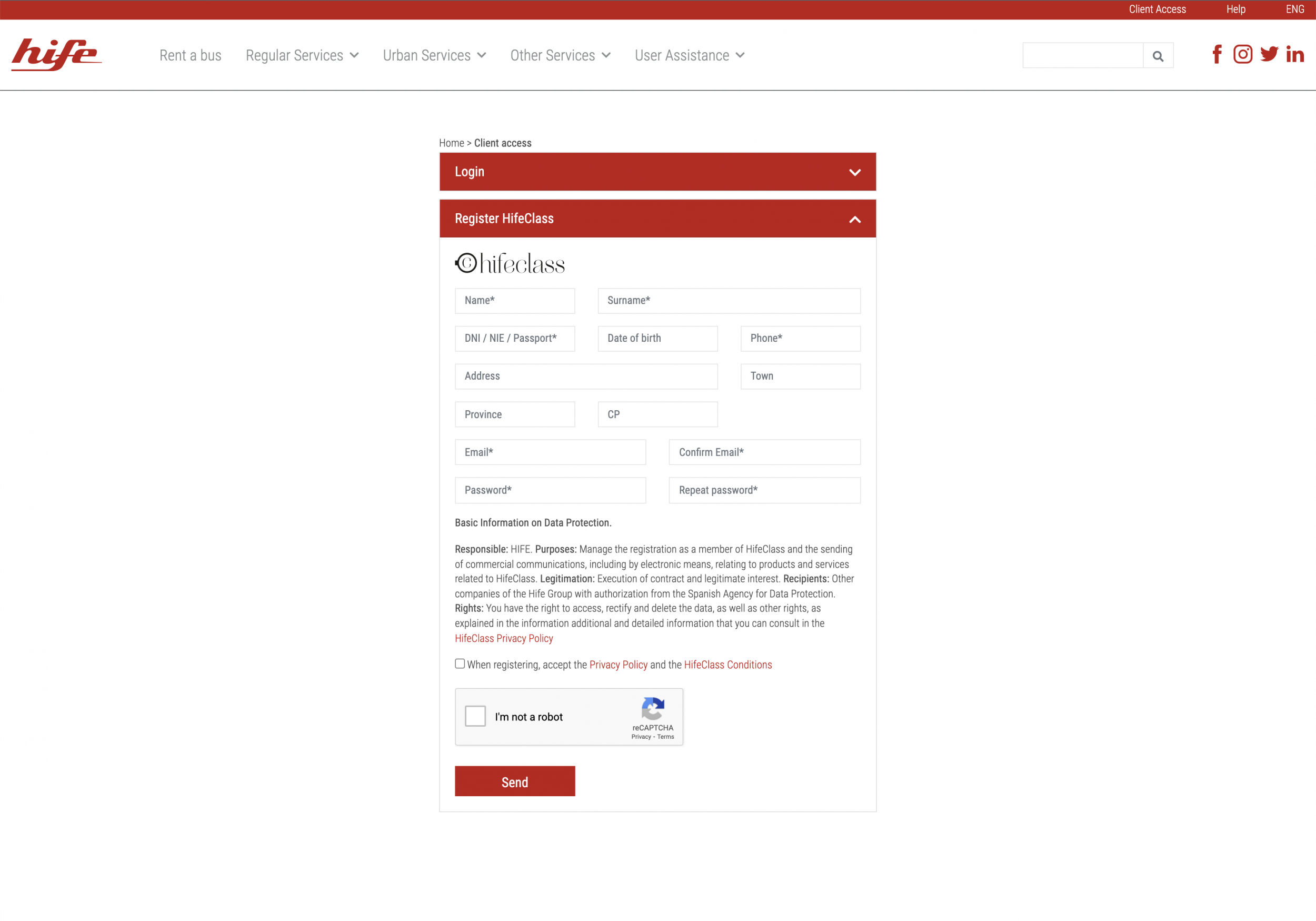 This option also allows advance purchase, online, ensuring a seat at the chosen time, without queues or waiting to access the bus.
The schedules, prices and Virtual Bonus discount can be consulted on our website hife.es