Travel with Guarantee and Security
HIFE obtains the ACCM - Biological Safety certificate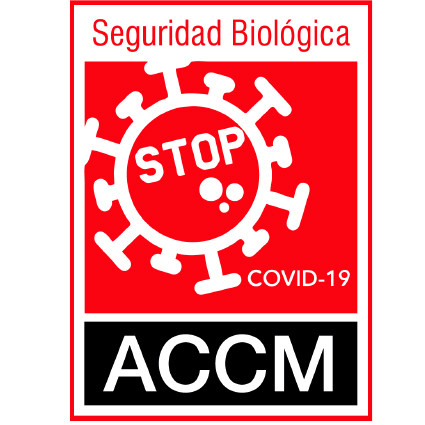 The ACCM - Biological Safety certificate guarantees that the exhaustive cleaning protocols used at HIFE guarantee complete cleaning and disinfection of the vehicles.
For us, the safety and trust of our users is essential. That is why our daily cleaning protocol has been reinforced with the use of disinfectant products, with viricidal properties, authorized by the Ministry of Health, together with training for our maintenance personnel in its correct use.
INFORMATION AND PREVENTIVE RECOMMENDATIONS TO OUR TRAVELERS FOR SAFE MOBILITY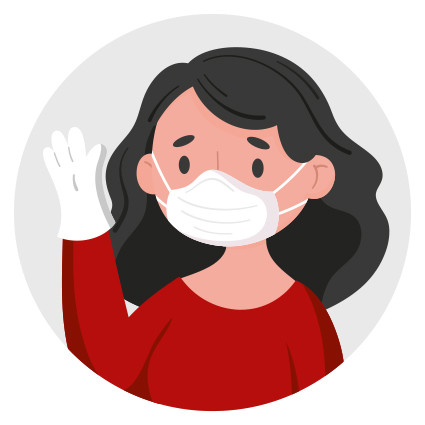 The use of a mask, covering the nose and mouth, is mandatory during the entire journey on board the coach (even if you sleep), as well as in our facilities.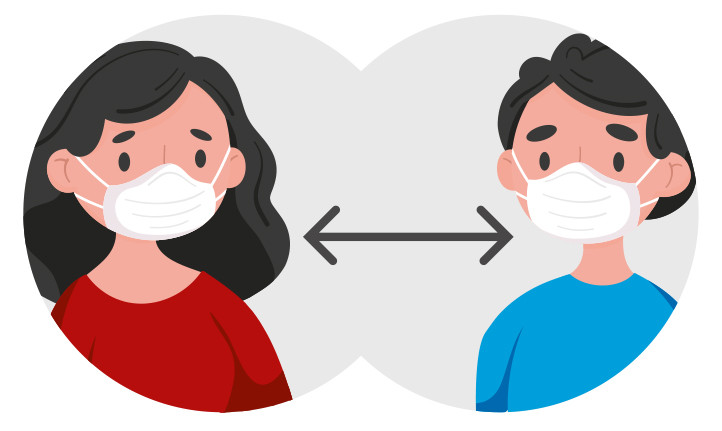 In our facilities, in the rooms, in the waiting areas, in all common spaces, respect the safety distance.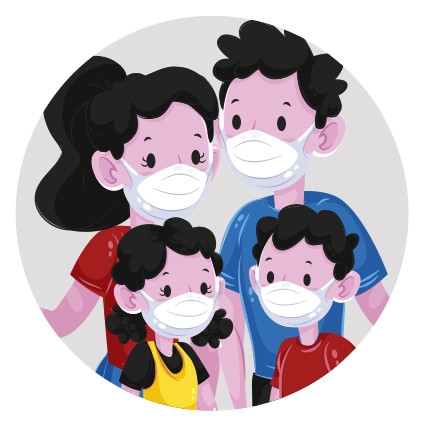 We recommend that people living at the same address use seats that allow them to travel together.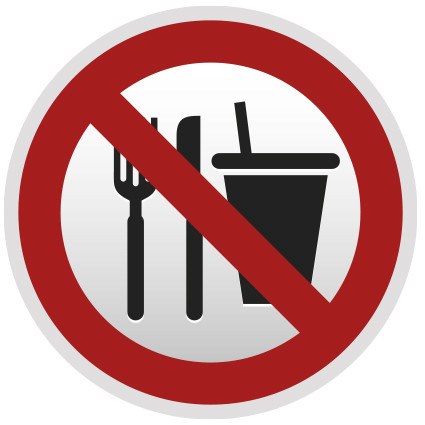 Eating, drinking and smoking is prohibited on board our coaches. We recommend not talking on the phone, or with the other passengers, during the trip.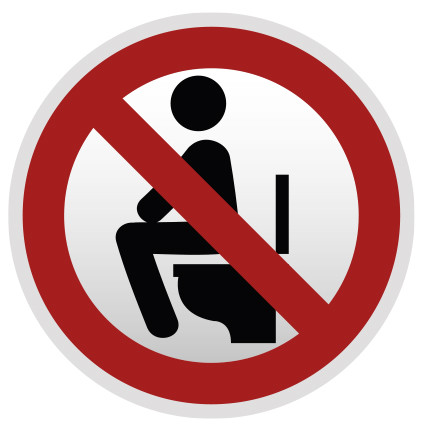 It is recommended for hygiene and health safety DO NOT USE the W.C. on board the bus, except in case of extreme necessity.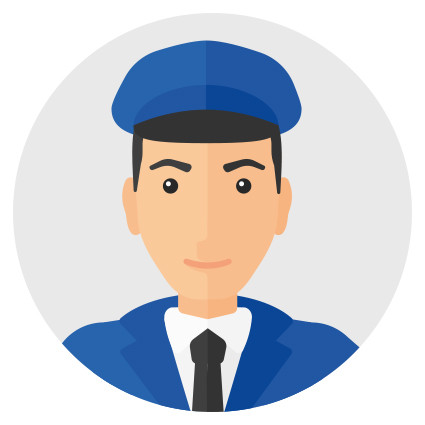 In the event that travelers do not follow the rules, directions or recommendations, our staff may call their attention or give instructions on how to proceed.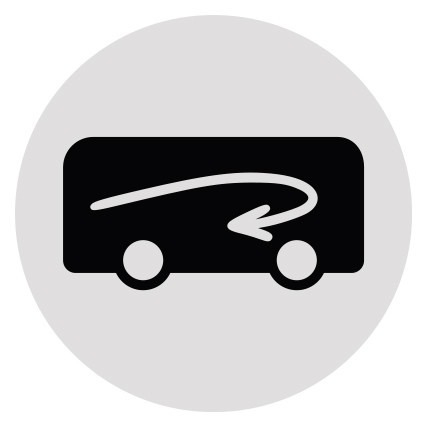 The air conditioning of our buses has complete renovation systems for the air inside the passenger compartment.
The use of the air conditioning systems installed in buses and coaches have air renewal systems that guarantee complete interior air renewals in 3 to 6 minutes. With the nozzles open there is a vertical air flow from top to bottom at such a speed that it makes it difficult to cross contagion between passengers. With the nozzles closed, its design generates a "bubble" or "bell" effect around the passenger that creates a barrier to the bioaerosols generated around it.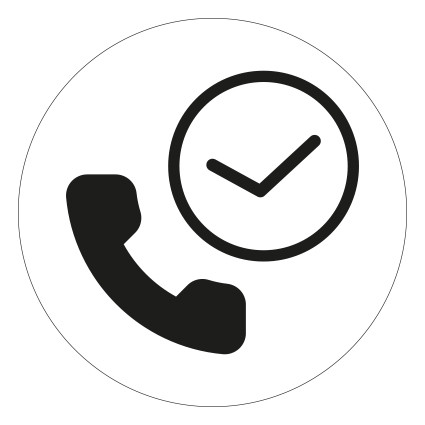 Online purchase or advance purchase of bus tickets is recommended at www.hife.es, which allows us to manage the booking.
Travelers with online tickets have preferential access to the bus.
You can buy tickets online through the online sale
App Hife Apple o App Google Play
or by phone at +34 977 440 300 from Monday to Friday from 8:00 a.m. to 1:00 p.m. and from 3:00 p.m. to 8:00 p.m.
You can also check our points of sale.