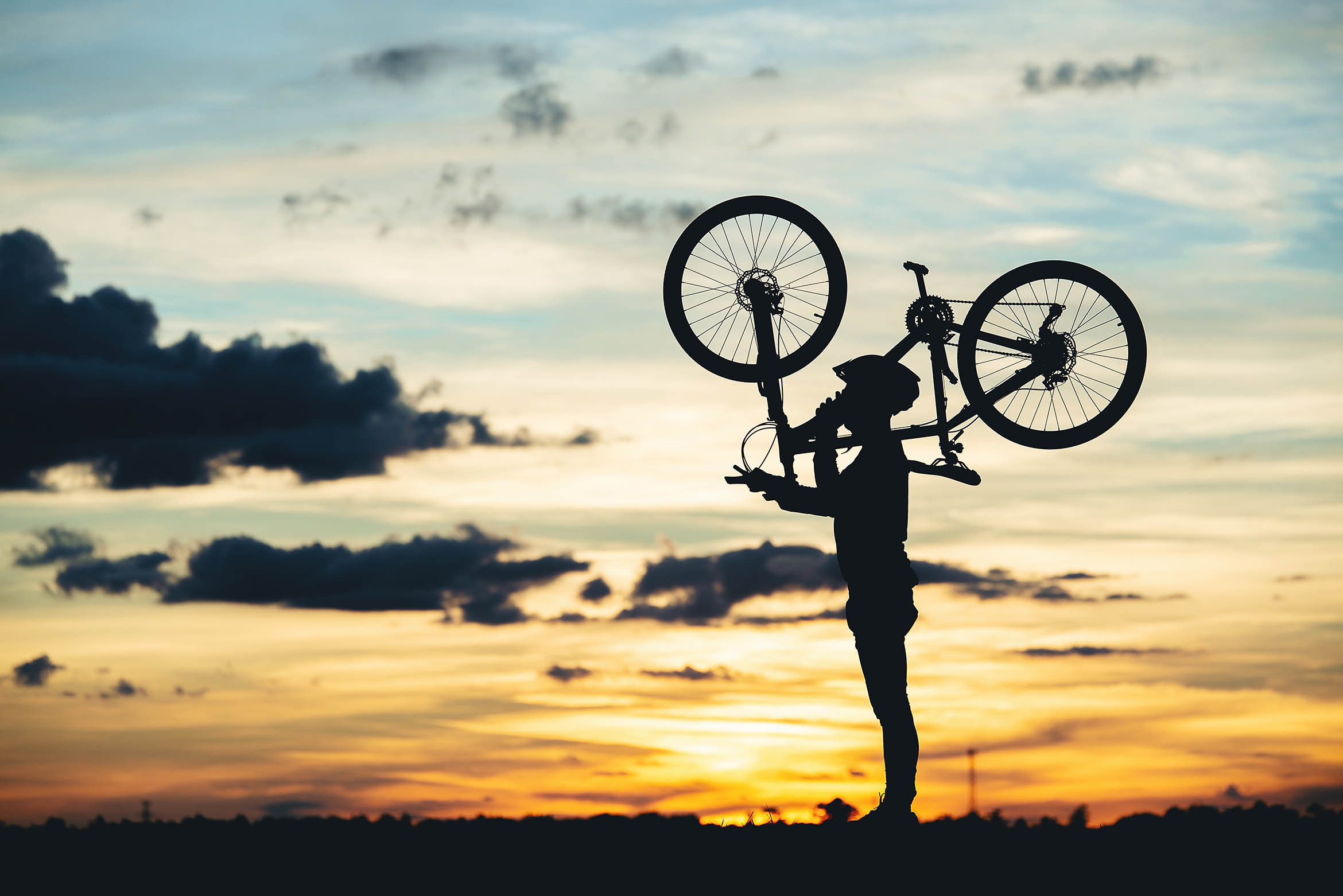 Bicycle management on buses
The transport of bicycles on the bus is managed by e-mail ttortosa@hife.es
The cost per bicycle is €3 per unit, except for full journeys in Catalonia, which are free of charge.
The capacity in the luggage compartment is 5 bicycles per dispatch on regular routes. If this number is exceeded, you must notify us well in advance.
Val de Zafán Greenway
The greenway to the Mediterranean
1 - VAL DE ZAFÁN "North Teruel" 18 Kilometres between Puebla de Híjar and Puigmoreno Station.
2 - VAL DE ZAFÁN "Bajo Aragón" 30 Kilometres between Puigmoreno Station and Valdealgorfa Station. It is not signposted. It is partially asphalted and is shared with vehicles.
3 - VAL DE ZAFÁN "Matarraña" 33,6 Kilometres between Valdealgorfa Station and Arnes/Lledó Station.
4 - VAL DE ZAFÁN "Terra Alta" 23,4 Kilometres between Arnes/Lledó and Pinell de Brai Station
5 - VAL DE ZAFÁN "Baix Ebre" 25 Kilometres between Pinell de Brai and Tortosa