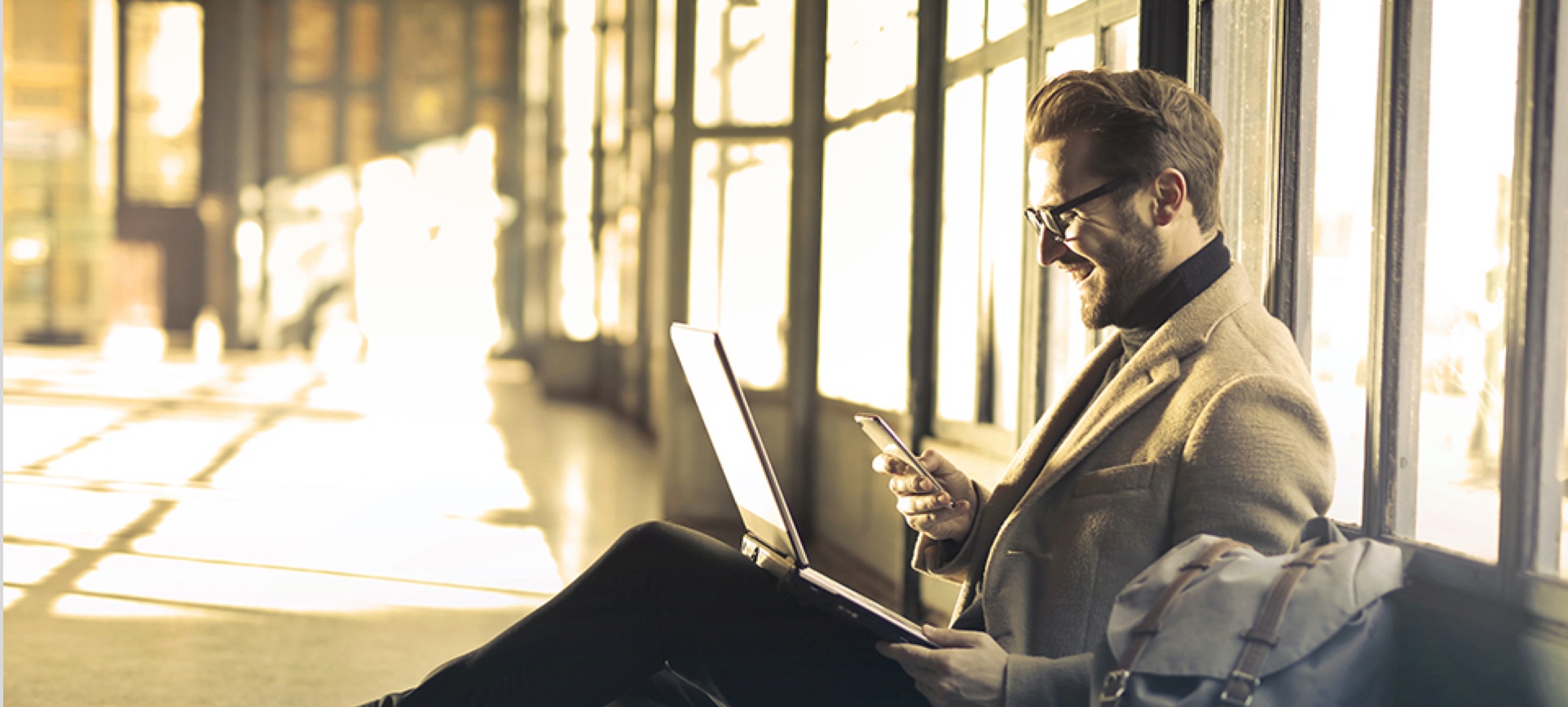 Luggage and Lost and Found
Luggage permitted per traveler
The transport of everything that may contain dangerous materials or objects or of an excessive volume will not be allowed. Each traveler has the right to transport free of charge, up to a maximum of one suitcase per traveler not exceeding 30 Kg in the bus holds. In case of transporting more than one suitcase per traveler, a supplement of € 3 per additional suitcase will have to be paid.

Travelers may carry canes and crutches on board, provided they can be fitted without endangering the safety of travelers. The rest of the mobility aid items must travel in the hold as luggage. Any item of any weight is admitted, as long as it does not exceed the following dimensions (length and width 140 x 70 cm; Height 100 cm) in this case we recommend the traveler to use covers to protect the item and the luggage from other travelers. The transport of any of these mobility aid items is completely free.

It is not considered as accessory luggage such as mobility items, sports equipment or musical instruments. For the transport of these elements, consult the specific conditions in the corresponding section.