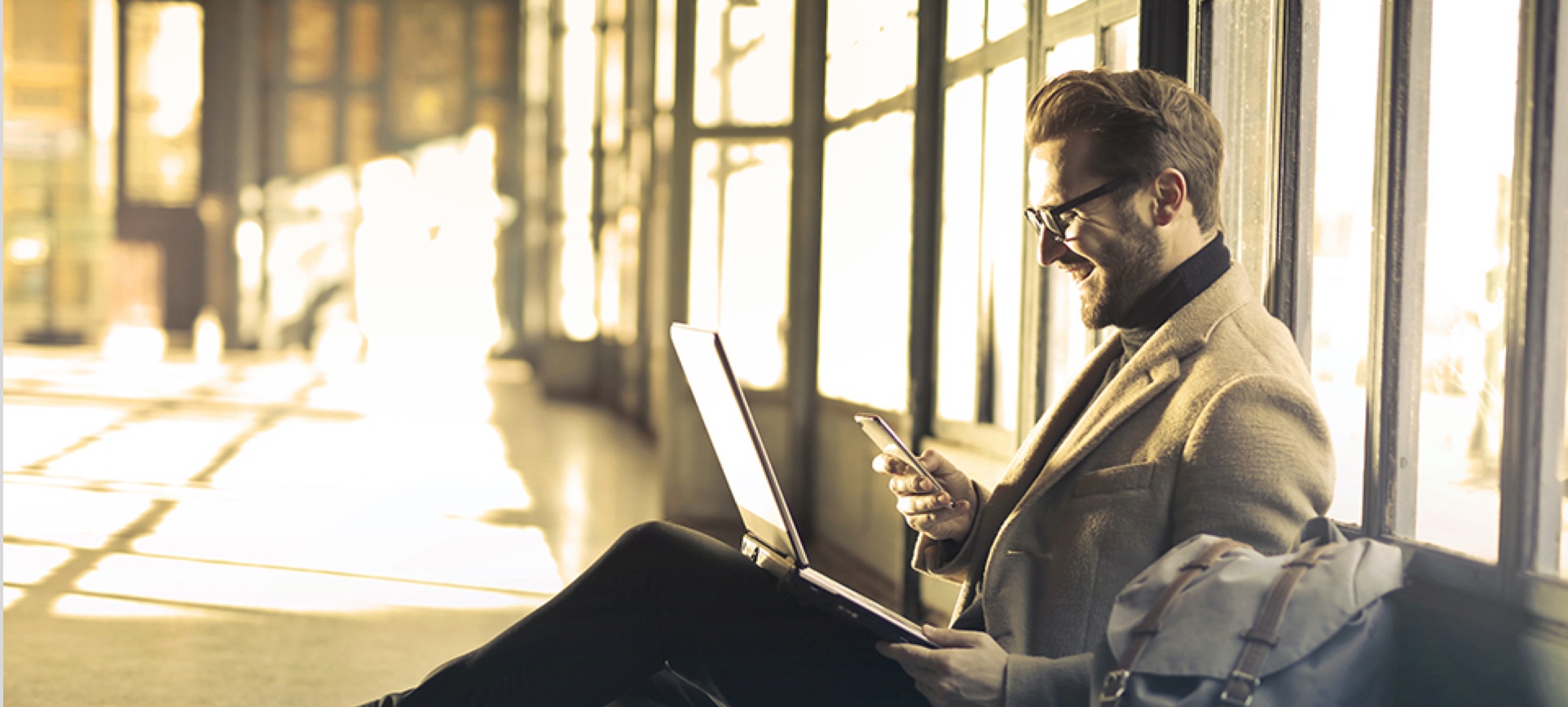 Access to the Bus with Sports Equipment or Mobility Elements
Sports material or mobility elements
The transport of surfboard, skis or any other mobility element such as electric scooters, etc... have added a supplement on the price of the ticket.
These items must be in a position to travel without causing damage or dirtying other baggage or packages. Being mandatory, they are packed in some type of box or bag for transport.
Only folding scooters marketed as such are exempt from payment on all our tours. We mean folding bike which incorporates hinges or elbows in the frame and handlebar allowing to bend it and its wheels are 20 inches in diameter or lower, allowing them to be transported in your specific bag.