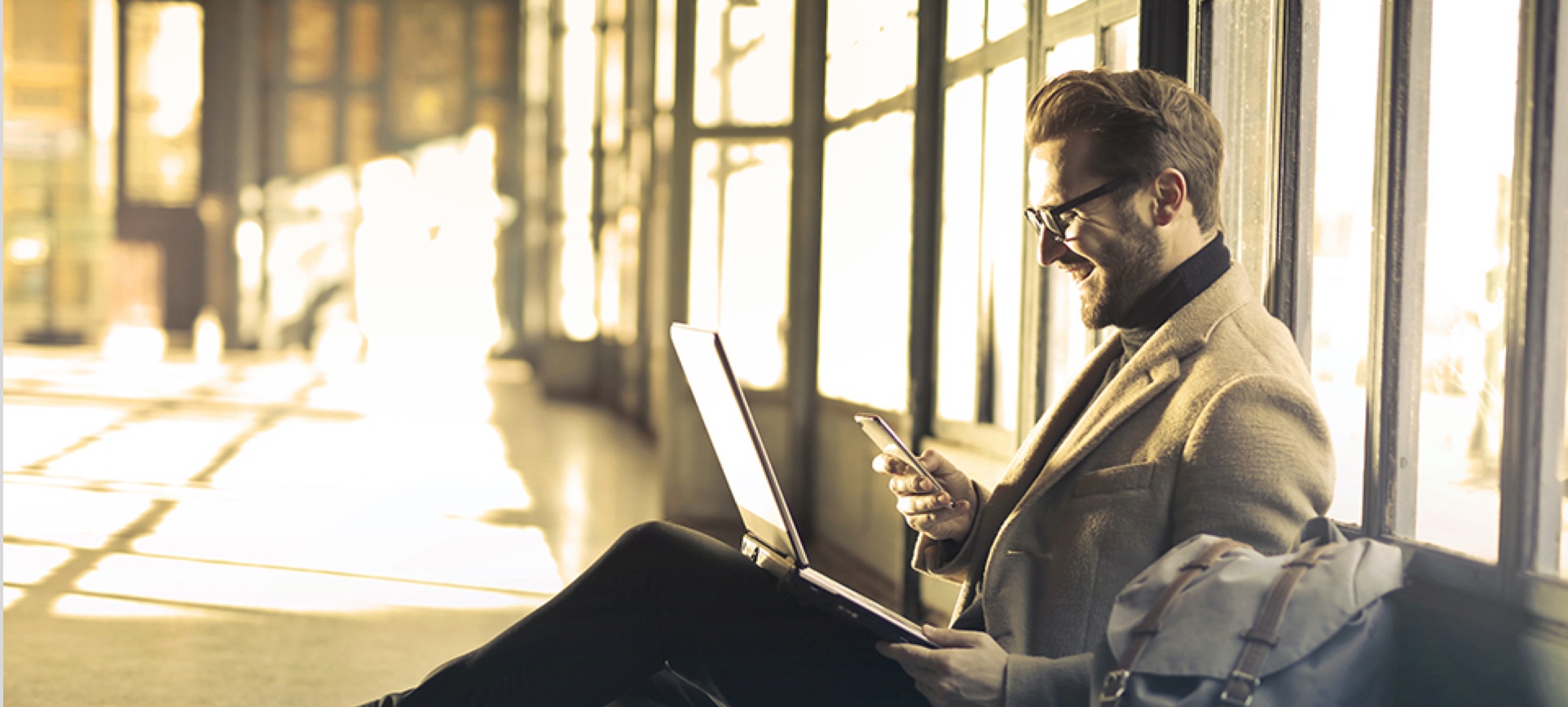 Access to the Bus with Sports Equipment or Mobility Elements
Sports material or mobility elements
The transport of surfboards, skis or any other mobility equipment is subject to a supplement on the ticket price.
These items must be in a condition to travel without causing damage and/or soiling other luggage or packages, and must be packed in some kind of box or bag for transport.
For safety reasons, from November 15th 2023, electric scooters and will be prohibited on buses.