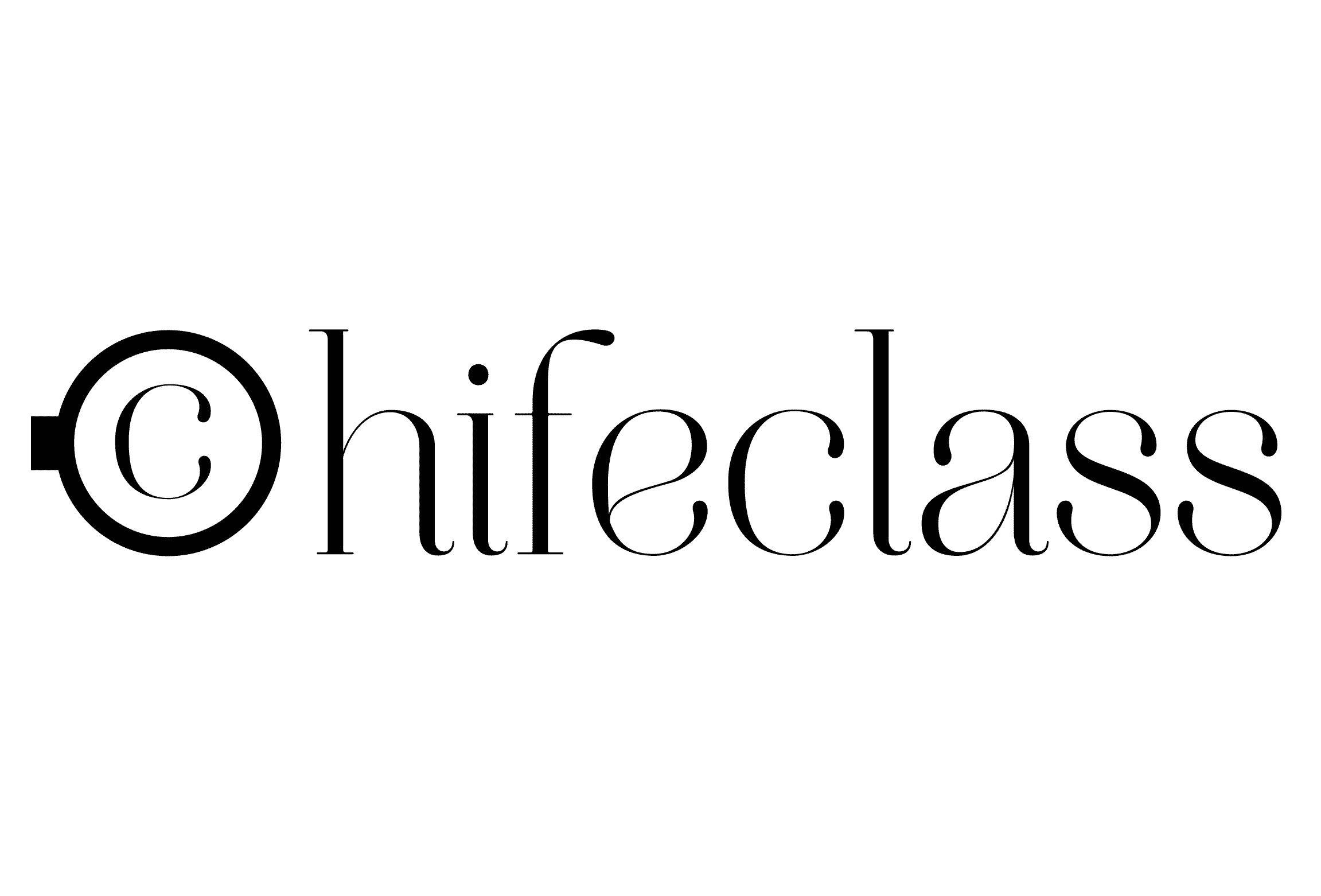 Hife Class + Bono Virtual
Welcome and thank you for being interested in our HifeClass program (see terms and conditions).
HifeClass® is a new recognition service for our clients where we offer a series of advantages and benefits.
Registration for the HifeClass program will be done from the website www.hife.es or the Hife App by completing the registration process enabled for this in the Client Access section. Registration is completely free, and has no subscription costs.
We want to thank and reward your loyalty through the following advantages:
Preferential conditions

Free changes of travel date and time
Buy online until the last moment before the closing of the sale
Cancellations of tickets requested, at least 72 hours before the closing of the sale of the service, the full amount of the ticket will be refunded
Possibility of receiving certificates and invoices for your trips
Get benefits in your management expenses on your bus tickets

HifeClass web profile


Personalized and detailed space
to buy with discounts
to consult historical operations
to save frequent trips
to remember traveler data
summary of benefits

Custom APP
Points Program
Access to Virtual Bonus

Discount system (up to 55%)
Buy Online from our website or app
Advance purchase
Square lock
The balance is not lost or expires

Communications


Notifications and notices of interest

Books / press at stations and on buses
BONO VIRTUAL
The Bono Virtual is a virtual balance (wallet) in your HifeClass® profile, with which you can buy tickets and benefit from discounts through a minimum recharge. This recharge entitles you to purchase Virtual Bonus discount fare tickets of up to a maximum amount.
With the Bono Virtual, the purchase of other tickets is also allowed, without a discount, as long as there is available balance.
Its advantages include:
Discounts (up to 55%): The Virtual Bonus gives you access to discounts applied to the Virtual Bonus Rate.
Online payment from our Website or App: Using the Virtual Bonus, don't worry about carrying money with you to buy your tickets. Nor will you have to go to the box office to purchase them, since you can do it from our website or app until minutes before the bus departs and the payment is totally secure.
It does not expire and does not get lost: The Virtual Bonus allows you to consume the recharged amount without expiration worries since your balance does not expire. In addition, you have the peace of mind of not losing it as you can with a physical card.
Multipersonal: Tickets can be purchased for both the Bono Virtual holder and other travelers as long as the conditions of sale are met.
Multi-route: Unlike other types of travel vouchers, the HifeClass® Bono Virtual allows you to purchase tickets for different routes and prices.
The maximum Virtual Bonus Rate that you can access will be conditioned by the amount of your recharge. That is why we recommend that you take into account the Virtual Bonus Rate of your usual routes with the highest cost when recharging.
The Bono Virtual also allows you to buy any Standard Fare ticket as long as there is available balance.
You secure your seat on the bus: The advance purchase of tickets with Bono Virtual guarantees your seat on the bus.
How to get my Bono Virtual?
Your Bono Virtual already comes with HifeClass®, you just have to do a recharge and it will be ready to use.
How can I know if my usual route has a discount?
In the timetable search engine on our website, check the route you want and there you will see all the rates including the BONO VIRTUAL.
The Bono Virtual fare tickets cannot accumulate other offers, promotions or discounts.